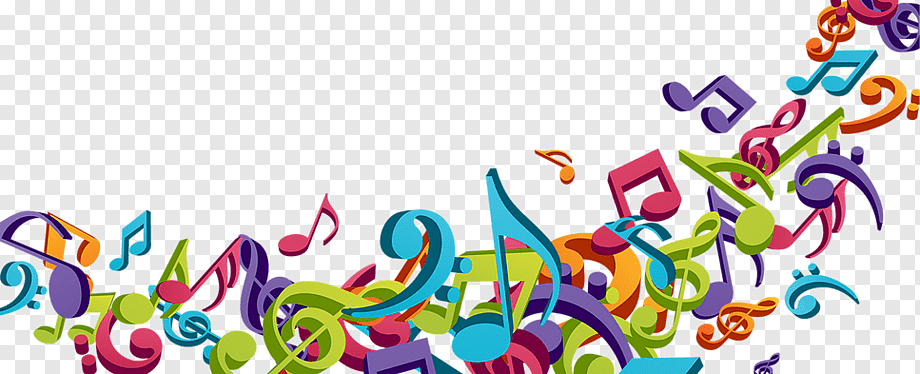 Please join us for an evening of wonderful music. Our 5th Grade Choir and Band will be performing on Wednesday, December 14 at 6:30pm. Come out and show your support to our ama...
Please click on the following links to access this year's school supply lists.Grade 3Grade 4Grade 5
If you're looking for the Genesis Parent Portal, please follow this link.